Ministries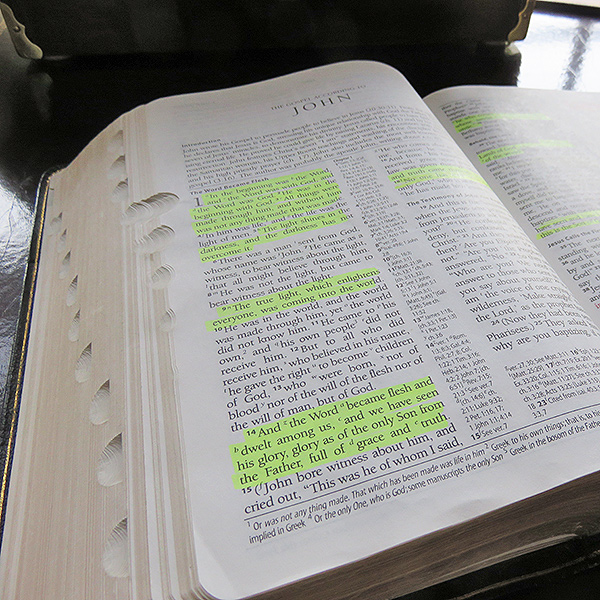 Spiritual Growth
We work to train the congregation in the use of the means that God uses to grow us spiritually – His Word, prayer, worship, and the fellowship of the body.
We teach the Bible not just in "bits and pieces," but with a systematic overview from a Reformed perspective.
Our men meet to study Scripture, focusing on a book of the Bible or some particular topic as it is addressed in Scripture.
Our women's Precept Bible study meets on Tuesday mornings at 9:45 during the school year. A nursery with childcare is provided to facilitate the participation of families with young children.
---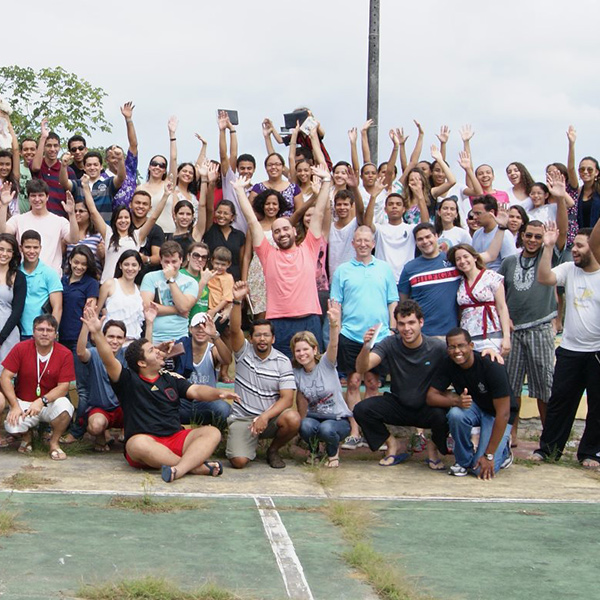 Evangelism & Outreach
At Fellowship, we believe that most of the outreach of Christ's Church happens in our daily circles as we engage the lost in conversation and invite them to attend the worship of God's people.
While most outreach happens through those informal contacts, we also train members to clearly articulate the message of salvation by grace through faith in Christ and His finished work on the cross, and to respond to reasonable questions and objections.
We are always working to identify and pursue opportunities to support and participate in the establishment of thriving indigenous congregations in other parts of the world.
Interestingly, most of our "foreign missions" activity in recent years has been through the training of foreign nationals to labor in the work of pastoral ministry and church planting in their home countries.
---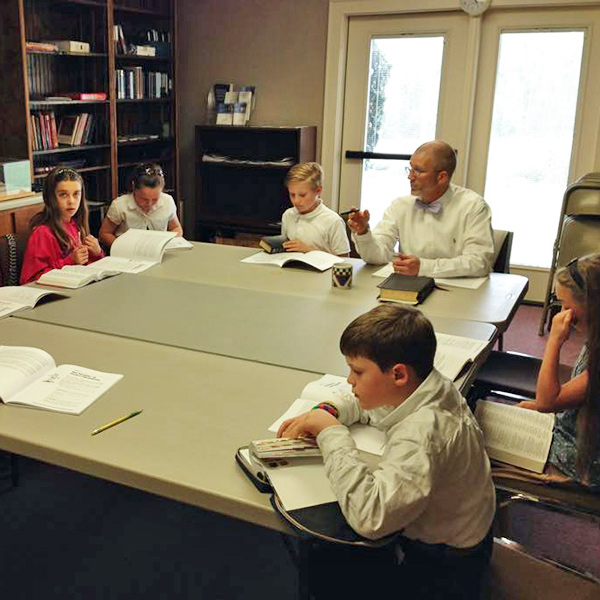 Family & Youth
We seek first to nurture Christian marriage and the covenant home, believing that a healthy Christ-centered family is the foundation of "youth ministry."
We disciple our children with the prayer that they will come to Christ early in their lives, and the hope that they will embrace all of the privileges and responsibilities of being a part of God's covenant people.
While we have many educational and recreational opportunities aimed at "youth," we also have many activities that are "cross-generational" in that they include a broader spectrum of the church body.
---
Fellowship & Service
We coordinate and lovingly encourage meeting the needs of those made in the image of God, both within and outside our local church.
We regularly gather in activities designed to foster caring relationships within the congregation and to help integrate new members into the church body.
We recruit, encourage and enable individuals to organize activities for "subgroups" and those who might enjoy specific interests.
Even when we play, we are mindful to always behave in a way that will edify believers in their walk with Christ and protect our testimony before the world around us.